Needs assessment and software presentation
When requesting a demo, we discuss the current situation in your company, the specific challenges of the human resources department, the objectives pursued through digitalization. We show you how our timekeeping software works, how it can meet your special requirements and what kind of advantages it can offer you in the development of human resources.
The solution offered is flexible, being built around the organizational culture of your company.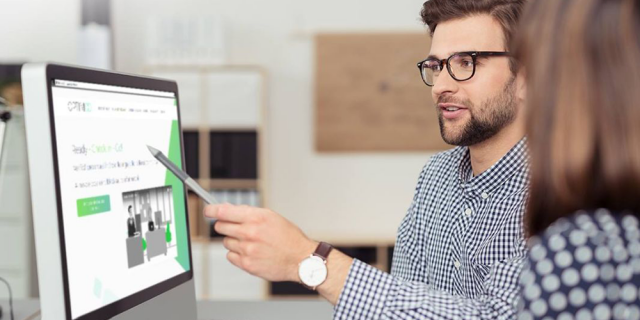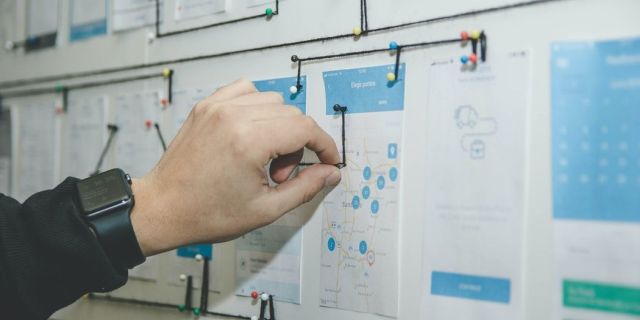 Implementation and customization
We implement Optimoo according to the specifics of your company's activity starting from the list of employees, setting up work teams, work schedules, regardless of whether they have a fixed, flexible schedule or work in shifts and we do not stop here. We configure in Optimoo the rules of the salary ratio that you can import in your salary program.
At the end, the system is adapted and configured according to the particularities imposed by the activity.
Permanent support
The Optimoo team is differentiated by the permanent support provided to its long-term partners and by the flexibility it provides. For us, the partnership does not end with the sale of the product, but only then it begins. And the support offered is always human, not technical, because Optimoo is created by people, for people.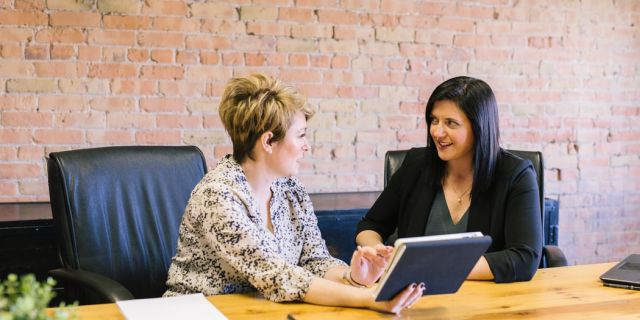 By choosing Optimoo, you can rest assured about the functionality and efficiency of the system because…
is produced in Romania, for users from România
you get it directly from the source, not from intermediaries or resellers
we respond to requests for system improvement even after 8-10 years
over a third of the big companies in Romania are already working with us
a team of well-trained consultants provides dedicated support to each partner
we make regular visits to customers' offices physically or online, depending on their needs
we ensure the implementation of Optimoo at partners: installation, configuration and training
we offer professional post-implementation support and technical guidance to clients
we inform our partners about the updates in the software system
we evaluate the needs and requirements of customers in order to offer them customized solutions.
Contact an Optimoo specialist
Do you think all of these are compelling reasons to test how concretely Optimoo can help you streamline your company's HR strategy?
Book a meeting with an Optimoo specialist below and help us understand your needs and offer you the right solution. If you have over 300 employees you can benefit from a more complex audit, after which we can develop a customized solution.