The solution offered
Optimoo has been specially designed to simplify HR activities in medium and large companies. Unlike other similar solutions on the market, it adapts to the system that your company already uses and provides you with customizable data, reports and analysis that will help you make the best management and HR decisions.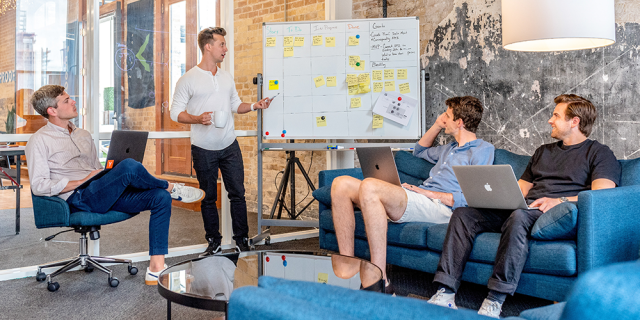 For HR managers
● Optimoo saves an average of 30-40 hours a month on HR managers.
● You have real-time access to complex and complete data, streamlining HR operations.
● Eliminates hand-drawn papers and reports through digitalization provided by Optimoo.
For Managers
● As a partner, you do not receive what Optimoo knows, but Optimoo offers what your company needs.
● Provides relevant data that helps you make the decisions you need to increase employee performance.
● Ensured transparency contributes to improving the employee-employer relationship.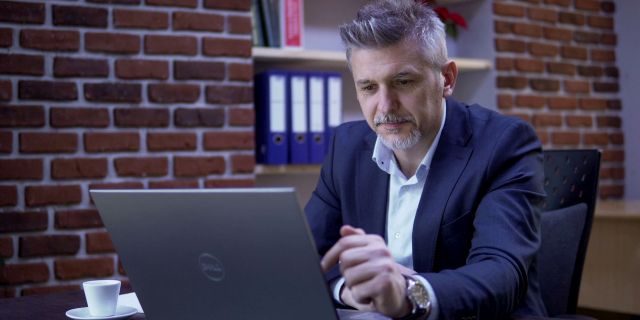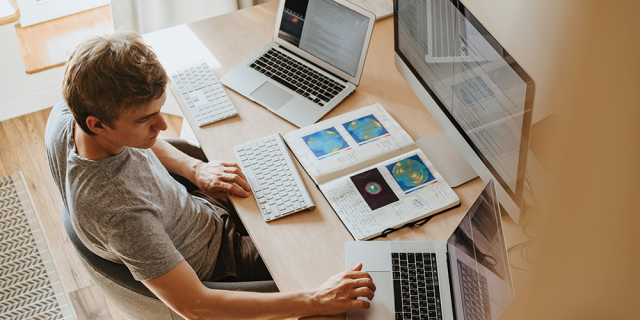 For IT managers
● The system works from the cloud, without disturbing other existing systems in the company.
● Info-Kiosk terminals can be installed easily and quickly, without cables or other infrastructure changes.
● Experienced developers provide continuous and prompt support.
For accountants
● You have accurate and complete data about the activity of employees.
● You get reports that you can transfer directly to payroll, without the need for calculations, paperwork and manual reporting.
● With Optimoo you have less paper on your desk, less calculations to do and more time for tasks that matter.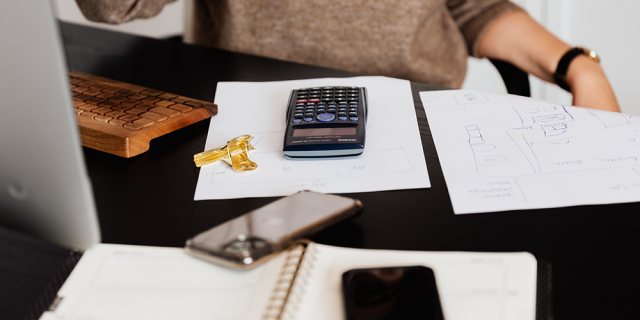 For the company
● Optimoo is continuously developed and perfected in Romania, by experienced people.
● It is the right hand of human resource managers, helping them to be more productive and flexible, making the right HR decisions and saving time in daily work.
● The support provided is always present and humane, ensuring uninterrupted operation.