Timesheet and HR system
adapted to the needs
of your company
The efficient HR process management solution, which simplifies your tasks and helps you make optimal decisions.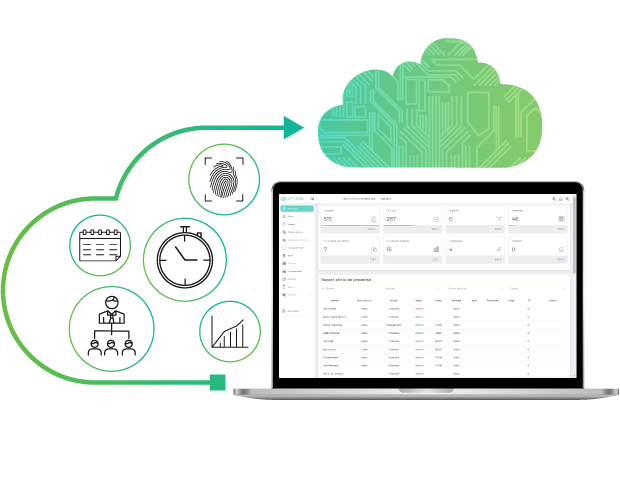 More time
Let Optimoo take over your repetitive tasks. Gain time for real challenges.

Less papers
Optimoo automates your HR processes. You can remove the papers and protect nature.

Flexibility
Optimoo adapts to the needs of your business through multiple customizable functions.

Simplicity
Get exactly the data you need, in real time, with just a simple click!
What is Optimoo?
Optimoo is a complex system for highlighting the work schedule and supporting human resources management, which facilitates the digitization of personnel administration processes.
Provides personalized, accurate and traceable data.
Using the system frees up considerable time for HR department employees, so they can focus on developing and motivating colleagues.

Entrepreneurs
Take advantage of the opportunities brought by digitalization, save time, energy and money and focus on what really matters in business.

HR Managers
Do you have difficulties in recruiting and retaining employees? Make HR operations more efficient and devote more time to staff development and motivation.
Professional access control systems
As a local manufacturer in the field of access control systems, SVTech has an important market segment, through the continuous launch of innovative products based on an open platform – offering customers a high value through a network of partners. SVTech offers complete solutions of access control systems and timekeeping systems for any commercial, retail, public or business environment.
Our access management solutions allow you to monitor and control access to improve employee and visitor management.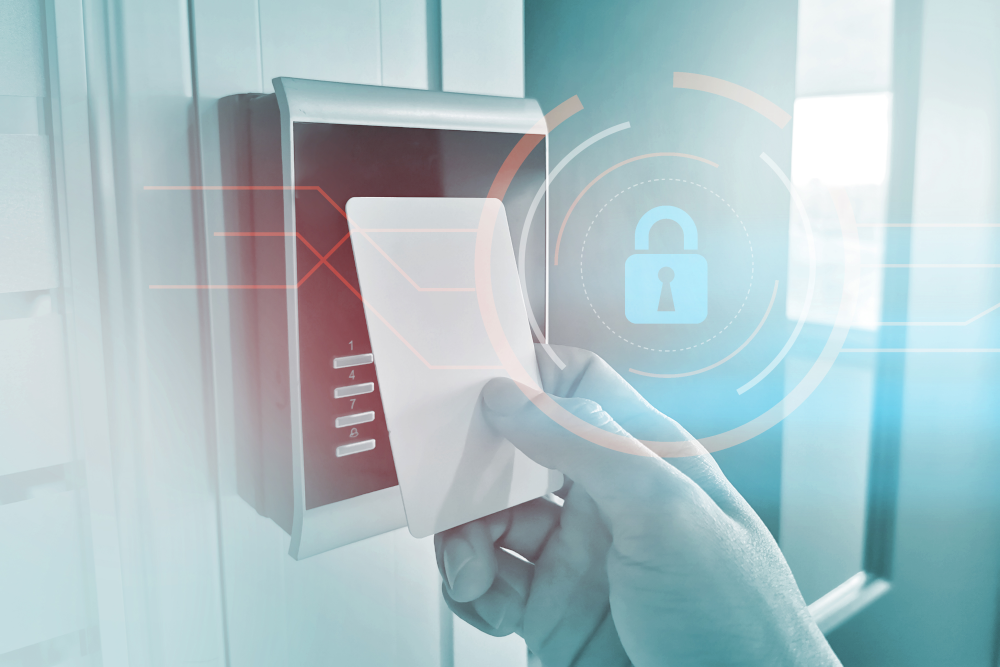 9+ years
of experience in addressing the needs of Romanian companies
250k+
signed in employees who already enjoy the features offered
2,31 km
of highway can be covered by paper saved monthly
1000+
companies argue with us if there is a mistake.
With Optimoo I can easily track the presence of employees, who have access to a flexible work schedule. Therefore, they are more motivated, and I can see the necessary data in real time. Also, my HR colleagues are satisfied because they can save the time they would have spent to manually prepare the reports that are now automatically generated from the software.
I was attracted from the start by the fact that I found openness to most ideas. Optimoo conducted several tests to ensure that we obtained a solution tailored to our needs. I especially appreciate the multi-user function, with tiered access rights or electronic approval of vacation requests. We save on average about 35 hours per month after implementation.
I chose Optimoo because, although it has complex functionalities, the program is very easy to use. The team is professional and urgently solves the client's requirements. Personally, I most often use the reporting, scheduling and vacation management functions. Now I can redirect the 40 hours saved per month to other important tasks in the activity.